Apply Now

Complete the easy
online application.

24-Hour Approval

Grow your business
right away.

Same Day Funding

Apply and get
funded fast.
Get Funded. Keep Growing.
Start Now.
REQUIRED:$10K/month in revenue6 months in business
Get approved in under 24 hours!
We've funded over $661,909,239 to small businesses just like yours.
Get Funded By The #1 Provider Of Growth Capital
When bankers ignore or deny businesses, we make them green with envy by providing hundreds of millions of dollars in funding solutions for growing businesses every year.
1
Simply Apply
Take a moment to grow your business.
Get Started
2
Get Approved
Qualifying businesses get same-day approval.
Get Started
3
Instant Funds
Get funds for your business the same day it's approved.
Get Started
We're Planting Seeds All Over America
Thousands of small business owners trust Green Capital to help them get the funding they need when they need it. We are compatible with multiple processors for split funding advances, including CoCard, HighRiskExperts and Entrust. They are our partners and friends and, as they've grown, we've grown -- into one of the most trusted small business funding solutions in America. Green Capital: Keep growing.
Get Started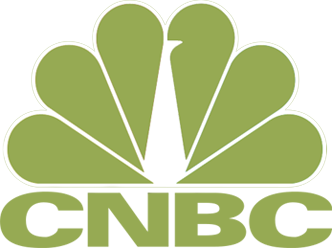 "... In this era of tight money, many small businesses feel that they've been hung out to dry by traditional lenders, a new survey shows. As a result, a growing number of companies are turning to alternative sources of funding…"

"... you don't have two months to wait to get that loan from the bank– when you need the money now…"

"... Typically you'll receive the funds faster than a traditional loan. It's that customer's financial standing that will primarily determine whether you get funded…"

"... pay less when sales are slower, and getting the advance is far faster than applying for a bank loan. Such arrangements aren't loans…"

"... these alternative players have the potential to fundamentally change the way in which small businesses access capital, creating greater competition, price transparency, and a better customer experience…"
Does Multitasking Really Help You Get More Done?
In this day and age, it's easier than ever to multitask. You can reply to messages and listen to an audio book while you're riding the train to work, catch up on reading the news over dinner, or watch TV while you're running on the treadmill at the gym. When you're a busy entrepreneur, it's…
Read More
3 Tips for Writing Effective Job Listings
Your small business has grown to the point that you need to hire more help. Congratulations! Now it's time to start putting the word out that you're looking to hire someone. Unless you're trying to find someone through word-of-mouth, you'll probably start this process by writing a job listing. But if you've never written a…
Read More